Many experts and consumers say that the only smartphones that can rival and beat iPhone are the ones from Samsung. If you have such a precious gadget, you need to ensure that it is well protected. In case it gets stolen, you need to have one of the Samsung mobile tracker stolen phone apps, for example if you want to track your Samsung Galaxy S mobile. Check out the top picks.
Top picks: apps to install before your phone get's stolen or lost
You will find many apps available on the Android Market. The big question is: which ones can do the best job? Here are the top picks.
What do I do if my Samsung has ALREADY been stolen and I haven't installed an app prior to it going missing?
Luckily there is an app that can trace your phone AFTER your phone has gone missing. It's called Plan B, check it out here.
Lookout Security and Antivirus
This app has a top score at the Samsung app market so it is useful not only in theory, but also in practice. As you can guess by its name, it can do a lot of things in addition to helping you retrieve your missing device.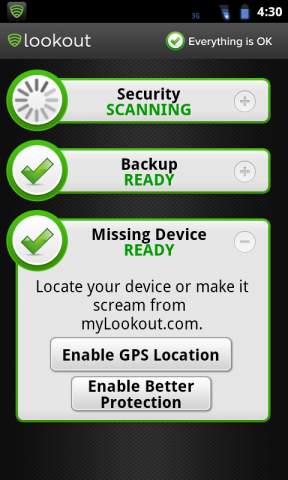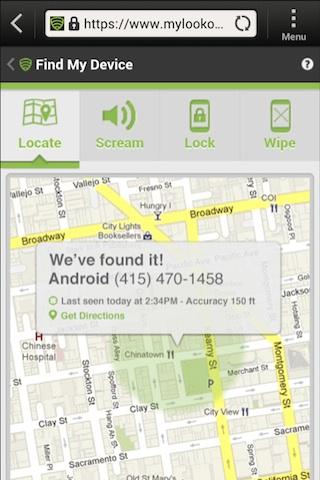 The find my phone mobile tracking feature of this one of the Samsung stolen phone apps produces the location of your device upon request. The app uses a technology which traces the device even if the GPS is turned off. In any case, you can expect to get a highly accurate result. You will be able to see your phone's position on a Google map from any web browser on the app's website via your account. Obviously, don't forget to register before hand for this to work.
The contact backup feature of Lookout is particularly useful. You can use it in advance to ensure that you will not lose your contact details even if your device goes missing. The antivirus features of the app include blocking of all kinds of malware, Trojans and spyware, scanning apps you plan to download, and a file monitoring system.
Norton Mobile Security (Norton Antivirus & Security
This one of the top Samsung stolen phone apps is also comprehensive. It helps you get your device back in case it goes missing and protects it from threats coming from the web.
The phone locator feature uses GPS tracking to pinpoint the location of your missing device. Its location is shown on a detailed Google map.
The remote lock feature will prevent the thief from using your device. You can also block calls, contacts and text messages to save yourself trouble and money.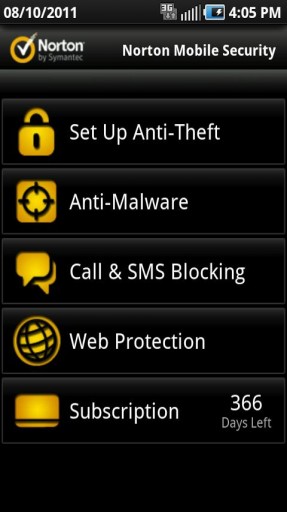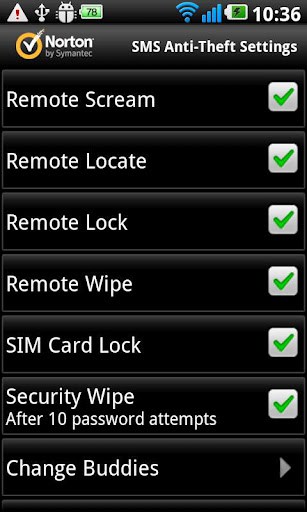 The remote data wipe feature is quite useful. It lets you delete all data on the device preventing it from getting into the wrong hands. This is quite similar to Find My iPhone service on iCloud on the iPhone, which is completely free.
The SIM lock feature of Norton Mobile Security prevents another SIM card from being installed on your phone by the thief. This will make the device useless to the thief and increase your chances of getting it back.
The scream feature allows you to sound an alarm remotely. It is helpful for locating the device in a public place and when you have misplaced it in your home.
The Bottom Line
Lookout Security and Antivirus or Norton Mobile Security? The former app will locate your phone even if the GPS is turned off and this is a superb advantage. The Norton app, on the other hand, has more features which will protect your data, your SIM card and the device itself in case of theft. Lookout Security and Antivirus costs $0.99 while Norton Mobile Security comes for free.
Take advantage of the best Samsung stolen phone apps for protecting your favorite device.
20 Responses